Our Software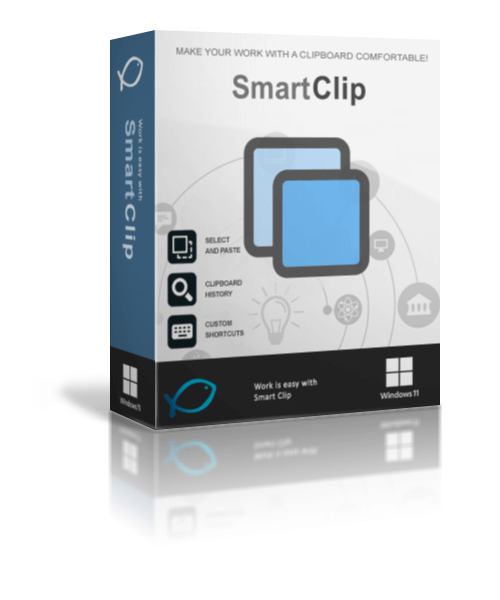 The most comfortable clipboard manager! It saves your chipboard history and allows you to paste anything with a single keypress.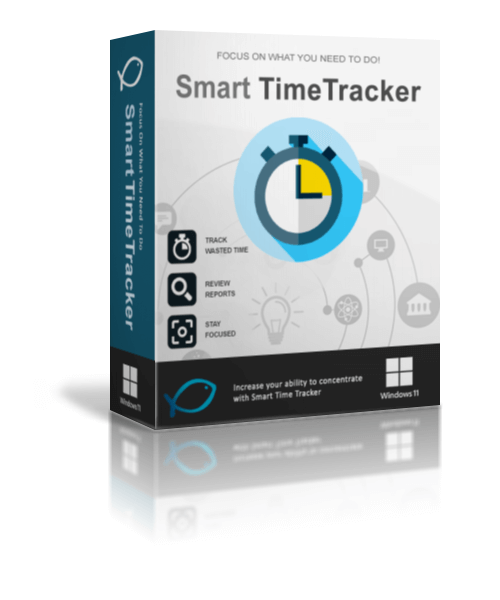 An easy, clean time tracker app that provides accurate data of both time worked and time wasted that is accessible from anywhere.
Why you need Smart Fish Software on your computer

Complete tasks more effectively and easily

Improve concentration and workflows

Use our smart tools to be more successful

For Home
Whether you're a programmer, working from home, a student, or someone with tasks and goals that are not getting accomplished on time, our software can help you be more productive!

For Office
A team can better focus its attention on creative collaboration, customer service, development and research, and all the other productive tasks with our smart software that will save you time.