Smart Fish Software Downloads—Get a 14-day Free Trial!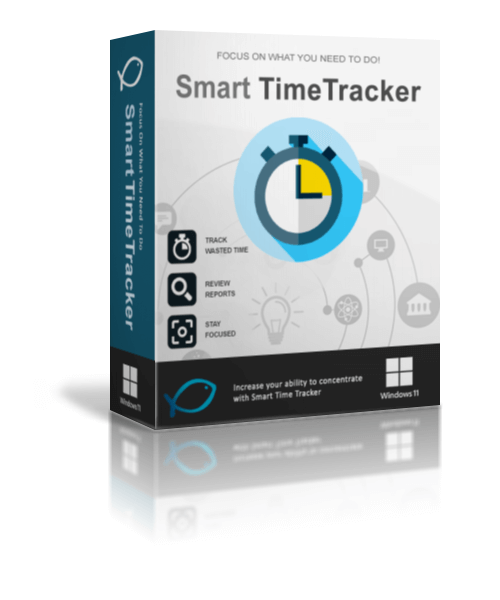 Focus on that task that needs doing instead of time wasters. Our easy time tracking software logs hours worked, limits distractions, and improves performance.

Platforms: Windows 11, Windows 10, Windows 8, Windows 7
Language:

Last Updated: 1/10/2022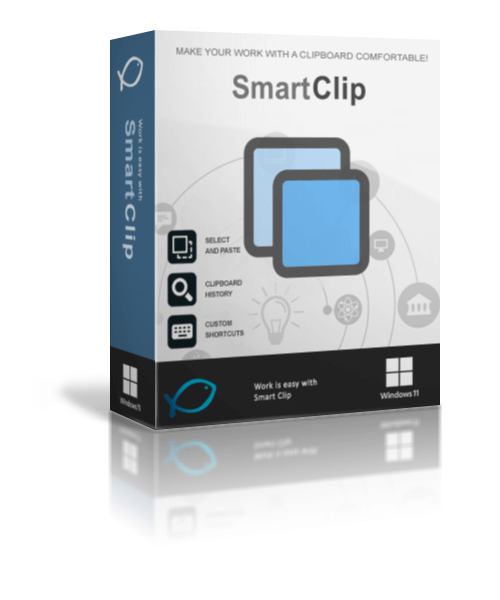 Smart Clip is our smart clipboard manager. Make working with a clipboard comfortable! Save your full clipboard history and paste any item with a single hotkey.

Platforms: Windows 11, Windows 10, Windows 8, Windows 7
Language:

Last Updated: 4/8/2022